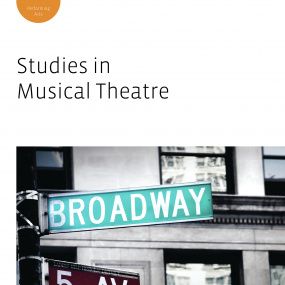 "The Black Broadway Voice: Calls and Responses"
Studies in Musical Theatre, Volume 14, Number 3, December 2020, pp. 343-359
In conversation with John Bronston, Elijah Caldwell, Rheaume Crenshaw, Khiyon Hursey, Jamal James, Zonya Love Johnson, and Dionne McClain-Freeney.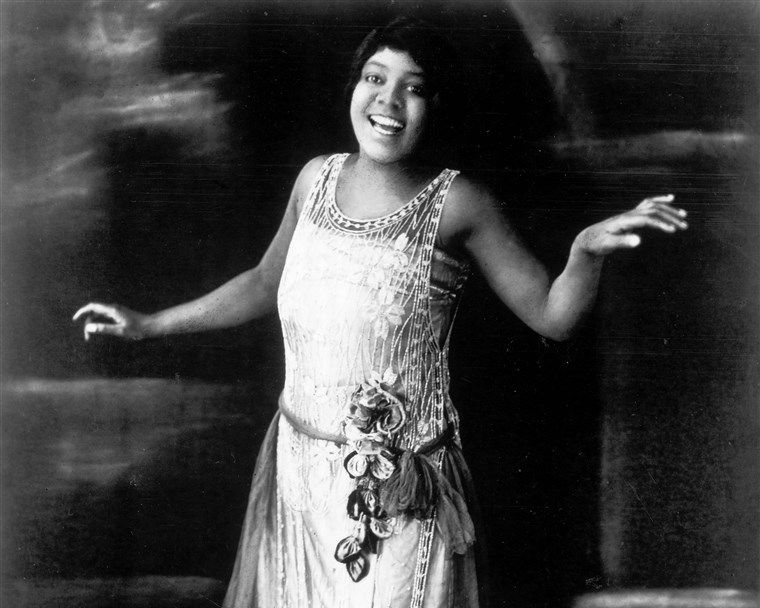 "Vocal Colour in Blue: Early 20th Century Black Women Singers as Broadway's Voice Teachers"
Performance Matters VOL. 6, NO. 2, DECEMBER 2020; PP. 52–66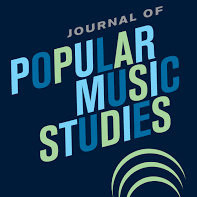 "Divided by a Common Language: Musical Theater and Popular Music Studies"
Journal of Popular music studies, vol. 31 no. 4, winter 2019; pp. 32-50
Co-written with Jake Johnson, Amy Coddington, Daniel Goldmark, Raymond Knapp, Oliver Wang, Elizabeth Wollman.