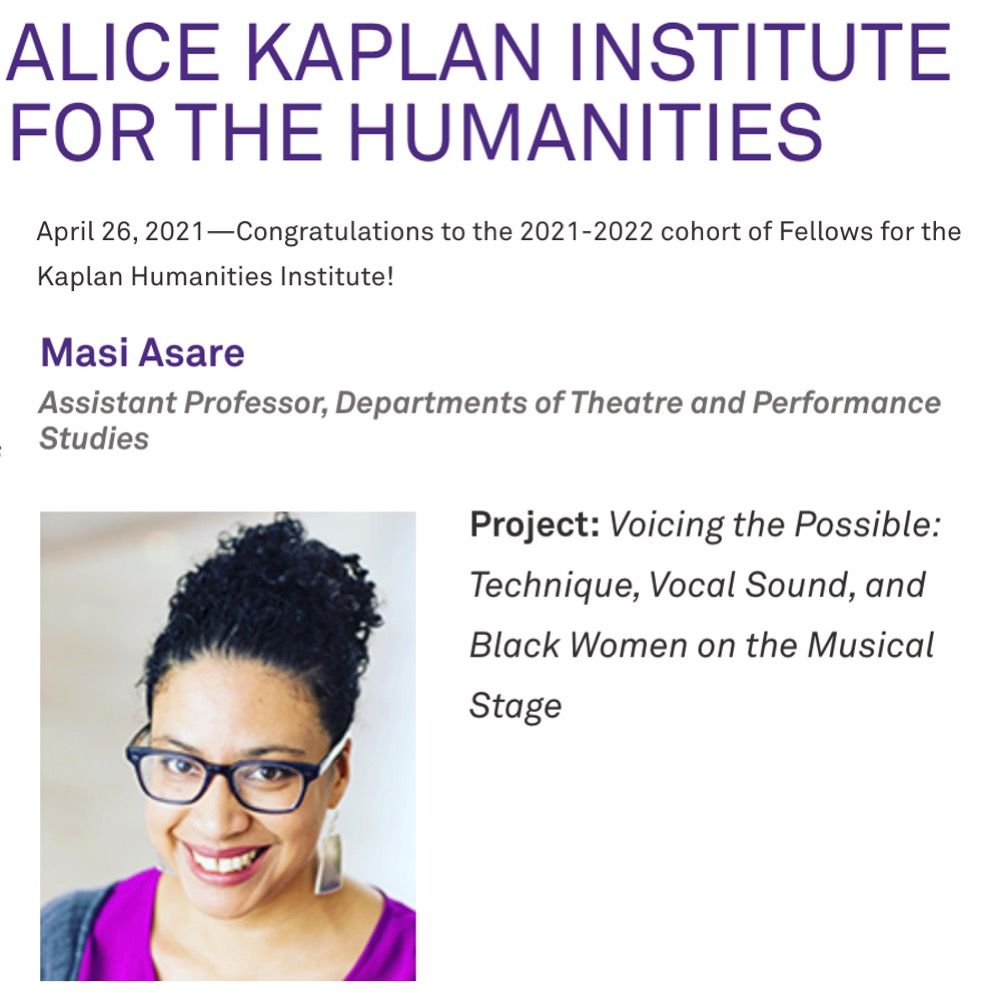 Kaplan Institute Fellowship
April 2021
Masi has been selected as a 2021-22 Faculty Fellow at the Kaplan Institute for the Humanities at Northwestern University, to continue her research on black women, voice, and musicals.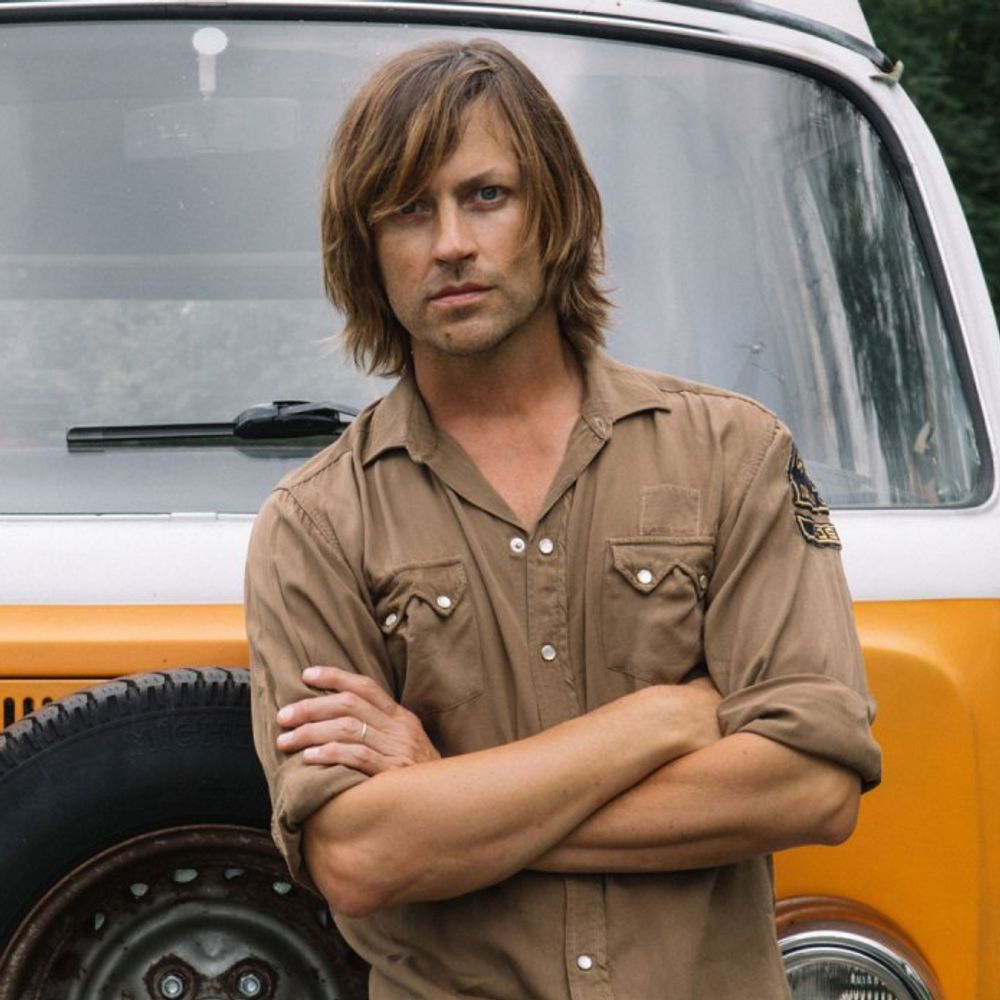 Wheels Off With Rhett Miller
April 2021
The wonderful alternative country/rock singer, songwriter, and musician Rhett Miller (Old 97's) recently interviewed Masi on his podcast about the creative life.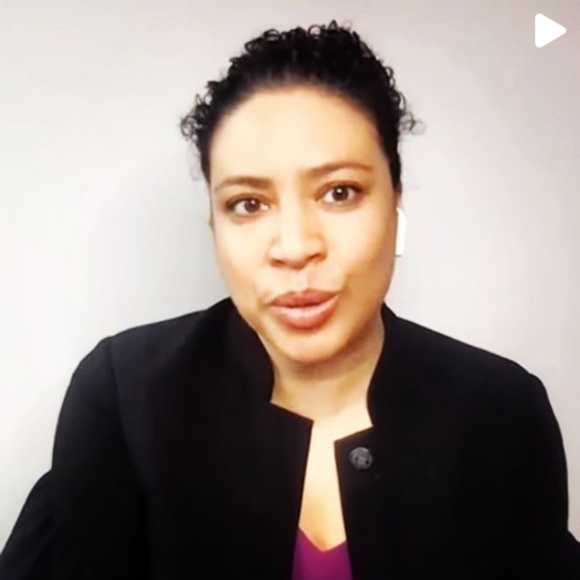 Reflections of Us Speaker Series
April 2021
Masi spoke with Dr. Derrick Fox, University of Nebraska Omaha Director of Choirs and his choral students, on making a life in music, facing imposter syndrome, finding inspiration and pride in one's work as an artist.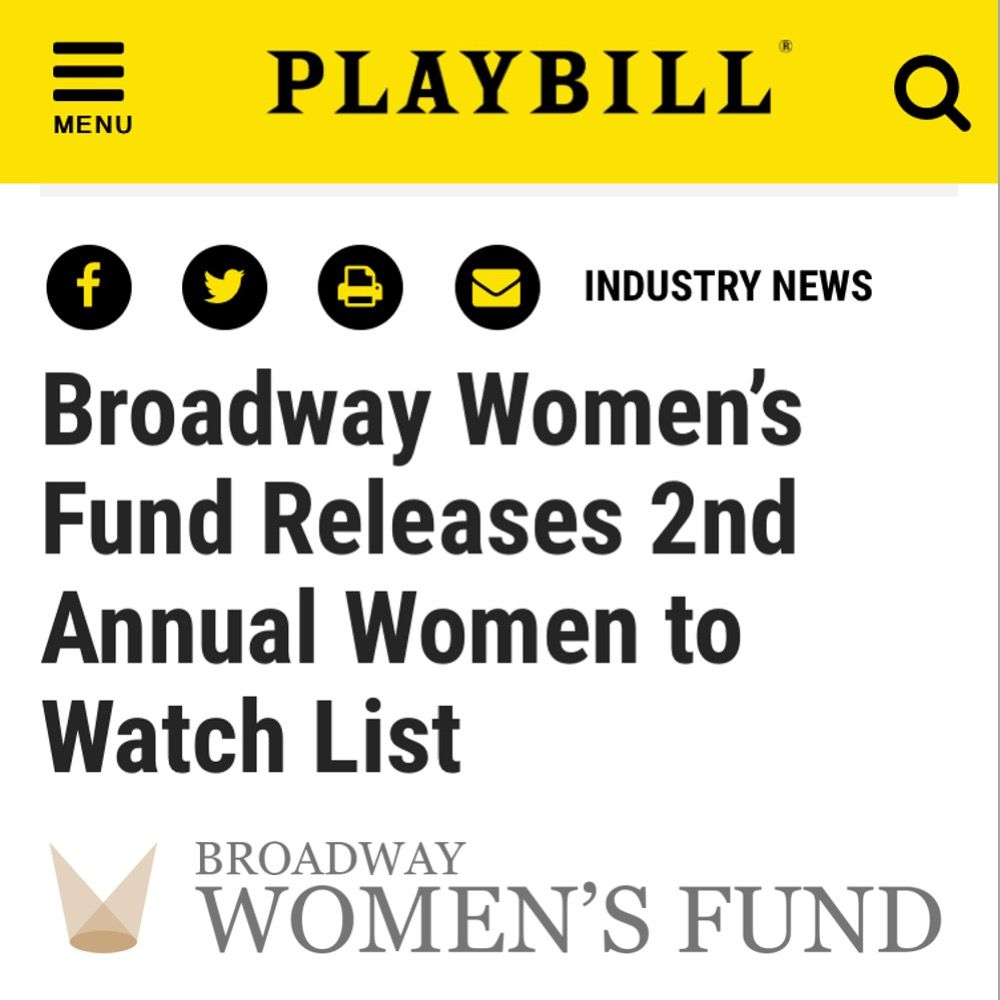 Women to Watch on Broadway
March 2021
Masi is named in the 2021 list of rising female leaders in the theatre from the  Broadway Women's Fund, Broadway's first impact investing fund. The theatre professionals  on the list were selected by the Broadway Women's Fund leadership and advisory board, which includes Rachel Chavkin, Lynn Ahrens, Chita Rivera, Alia Jones Harvey, Theresa Rebeck, and Rachel Sussman, among others.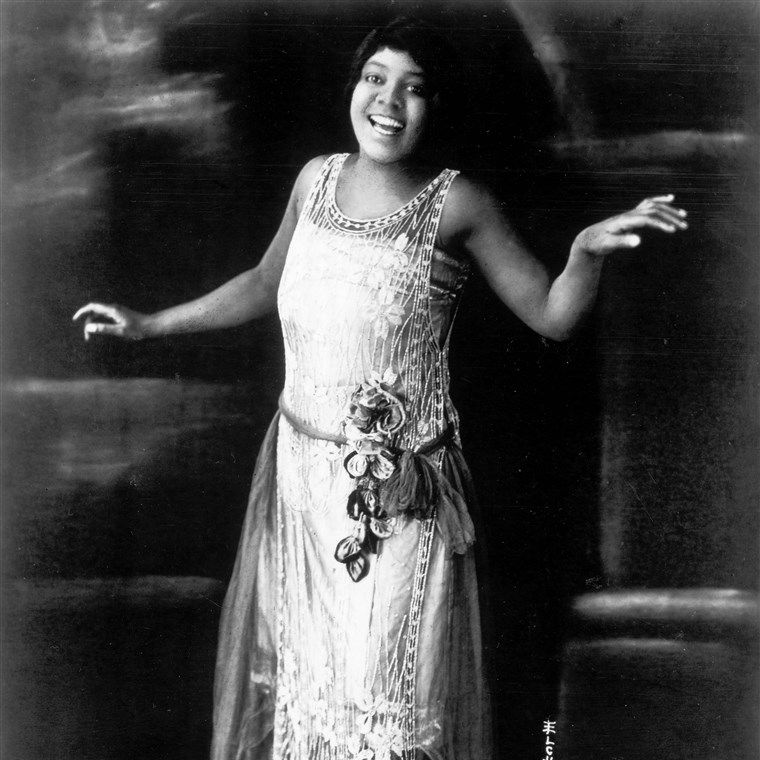 New Scholarly Article
February 2021
"Vocal Colour in Blue: Early Twentieth-Century Black Women Singers as Broadway's Voice Teachers" by Masi Asare has been published in the academic journal Performance Matters in a special issue  on Sound Acts curated by Patricia Herrera, Marci R. McMahon, and Caitlin Marshall.