Black Love Songs Talk
July 2022
Masi spoke about "Black Love Songs, and the Terms of Celebration" for a panel on Black Broadway and pedagogy at the Association for Theatre in Higher Education (ATHE)/ Black Theatre Association (BTA) conference in Detroit.
New Scholarly Article
July 2022
Comments from this roundtable at the ATHE 2021 conference, where Masi spoke on the work of leading performance scholar, poet, and Black Studies theorist Fred Moten and its impact for musical theatre studies, is now published in the academic journal Studies in Musical Theatre.
4th of July Song
July 2022
A new song in honor and memory of Jayland Walker, and those mourned in Highland Park, in Philadelphia, and in far too many other places in the USA. And in rejection of the tyranny of this puppet, so-called Supreme Court. Please fight the apathy. This cannot be business as usual.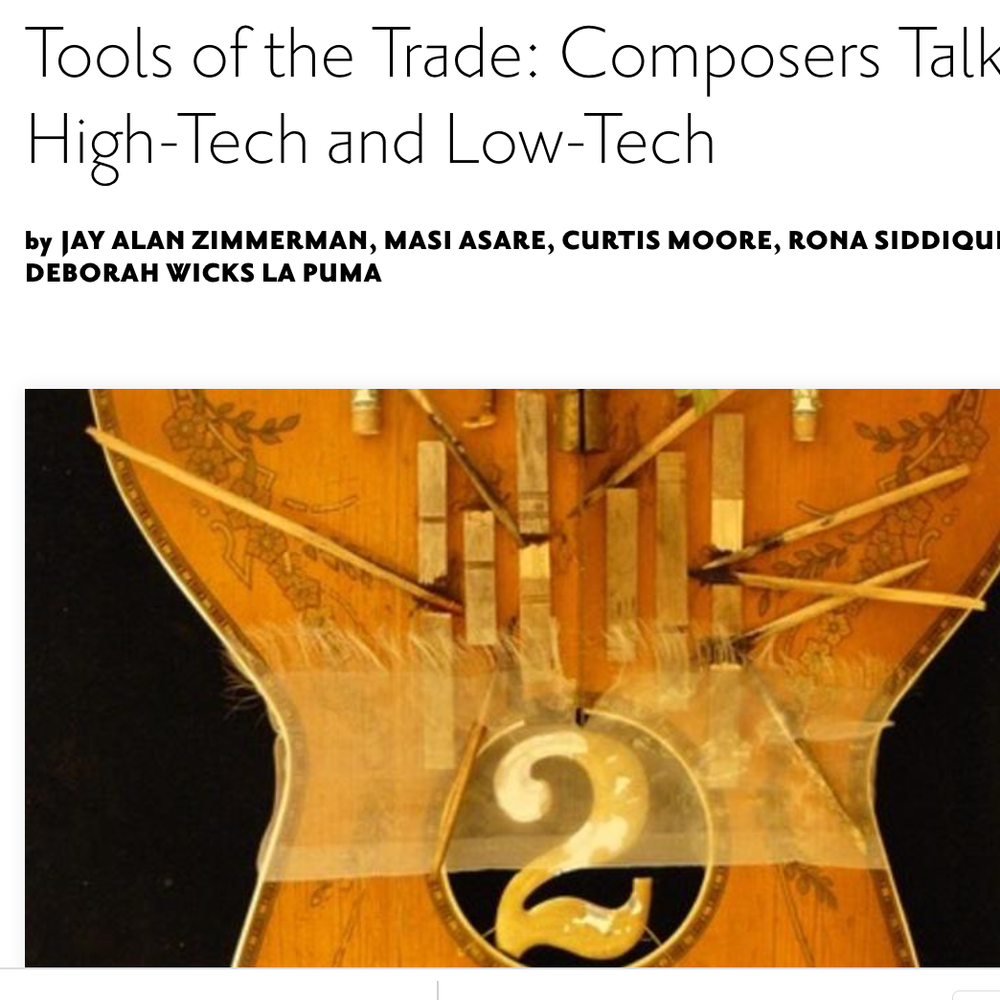 Dramatists Guild Composer Conversation
October 2021
Masi spoke on a panel of composers about tech setups and equipment for writing theatre music, published in The Dramatist, a publication of the Dramatists Guild.
REACTIVATING MEMORY SYMPOSIUM
Fri 9/10 @ 9:45am ET
Masi will share music and comments about the iconic 1921 musical Shuffle Along in a lecture-perfomance ("Songs of Shuffle Along") at a virtual symposium with Princeton University on Fri 9/10 at 9:45am ET. Free and open to the public.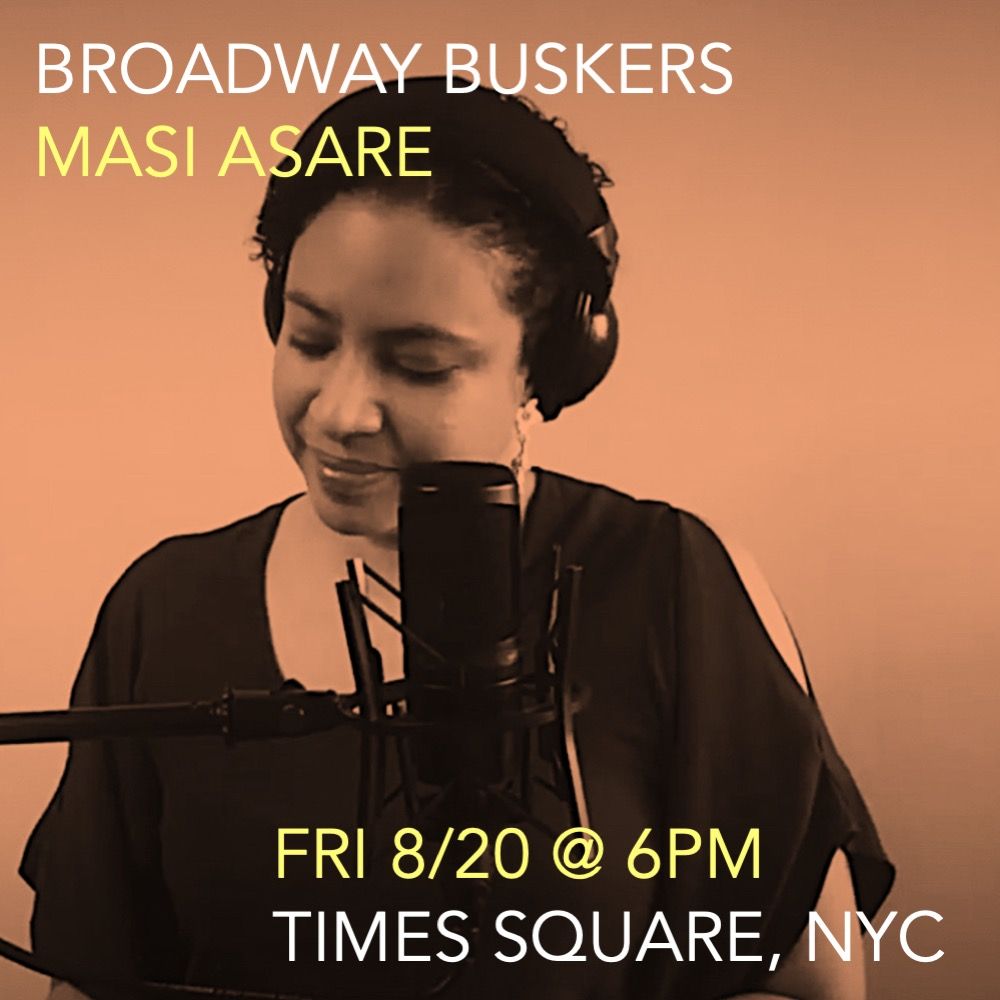 Broadway Buskers
Fri 8/20 @ 6pm ET
Masi will play and sing a set of her original songs for the theatre in a free outdoor concert Friday 8/20 at 7pm in Times Square, NYC in the Broadway Buskers concert series. Guitarist Matt Wong will join her for several selections.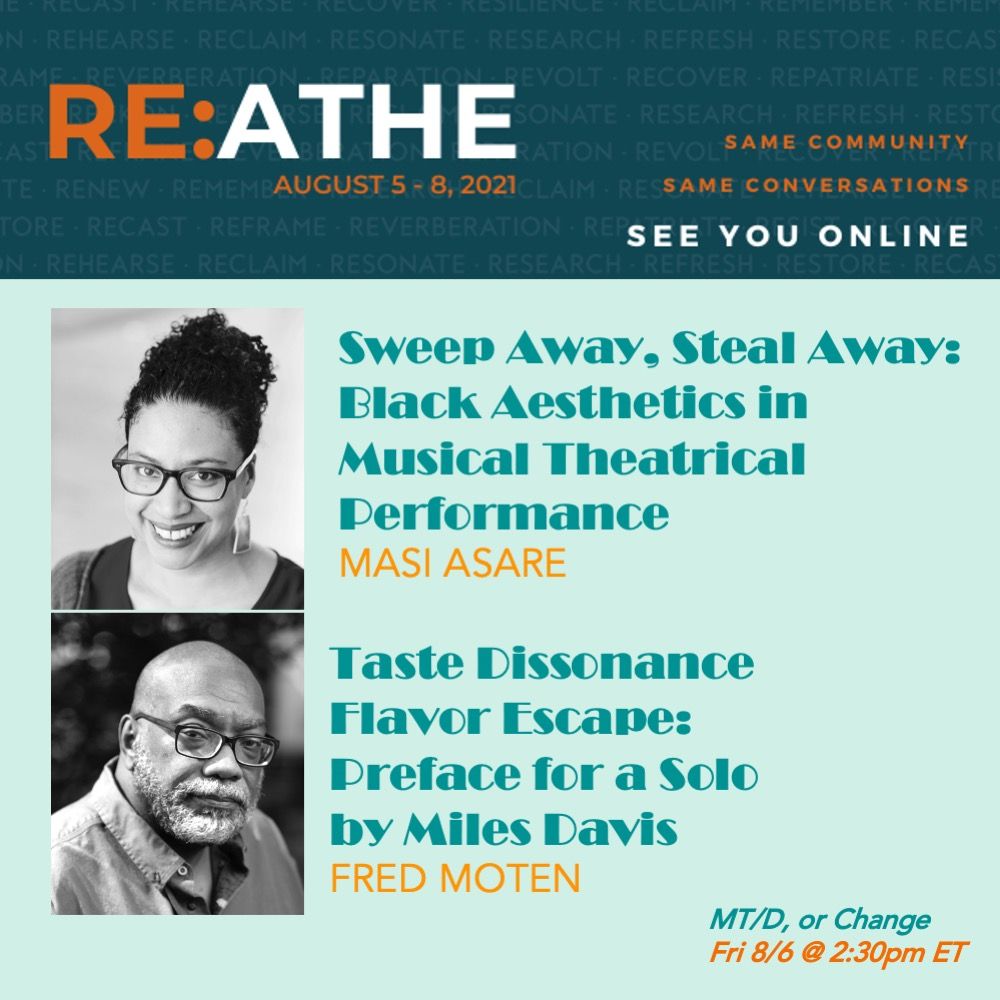 ATHE Conference Presentation
Fri 8/6 @ 2:30pm ET
Masi will be in conversation with Dr. Fred Moten about the relevance of his acclaimed scholarly work for musical theatre studies, as part of a session on anti-racist study in musical theatre at the Association for Theatre in Higher Education conference in August.