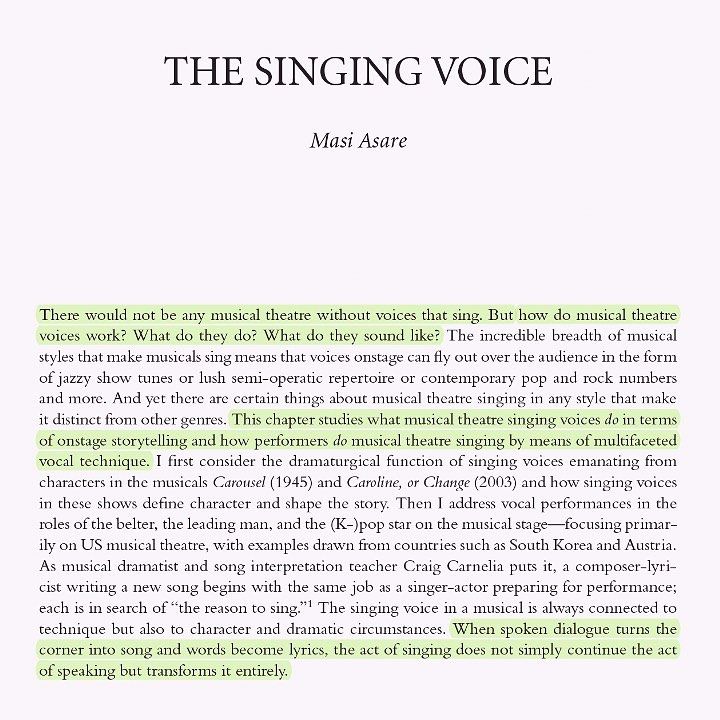 Chapter in The Routledge Companion to Musical Theatre
December 2022
A new essay written from a scholarly vantage point about the different ways Masi understands musical theatre singing voices in her creative practice—in terms of dramaturgical or storytelling function, with her musical dramatist and composer/lyricist hat on, and in terms of multifaceted vocal technique, with her voice teacher and voice coach hat on.
SHOW BOAT Essay
December 2022
Masi recently co-authored an article about the legacy and complex racial history of this classic musical for the Rodgers and Hammerstein Organization/ Concord Theatricals. The indelible impact of Paul Robeson, the torch singing of Helen Morgan, and the little-known history of the show's African-inspired dance are all discussed in this essay written with scholar Todd Decker and published digitally on the R&H website.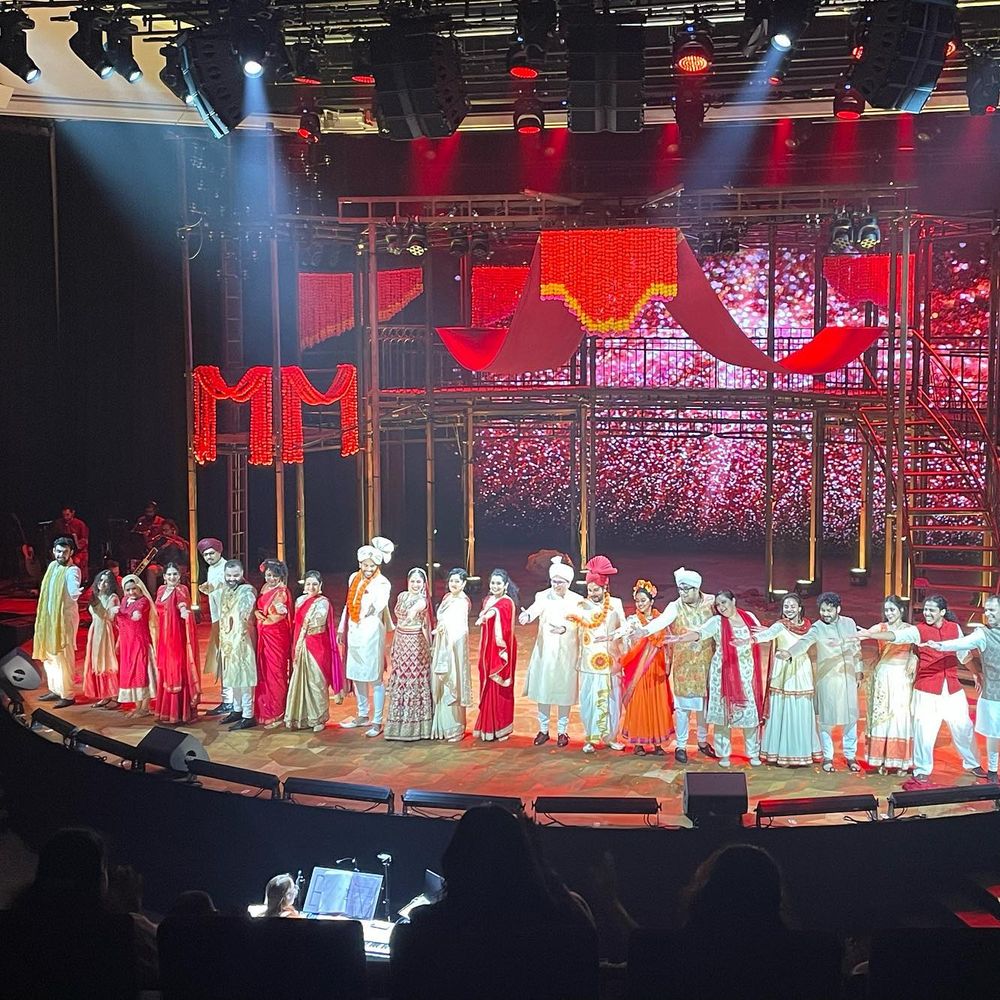 MONSOON WEDDING in Doha
November 20222
Masi's lyrics for the new stage musical adaptation of Mira Nair's film Monsoon Wedding were seen in Doha, presented by Qatar Creates, during the World Cup from November 17-27, 2022. Next, the show arrives off-Broadway in May 2023 at St. Ann's Warehouse.
4th of July Song
July 2022
A new song in honor and memory of Jayland Walker, and those mourned in Highland Park, in Philadelphia, and in far too many other places in the USA. And in rejection of the tyranny of this puppet, so-called Supreme Court. Please fight the apathy. This cannot be business as usual.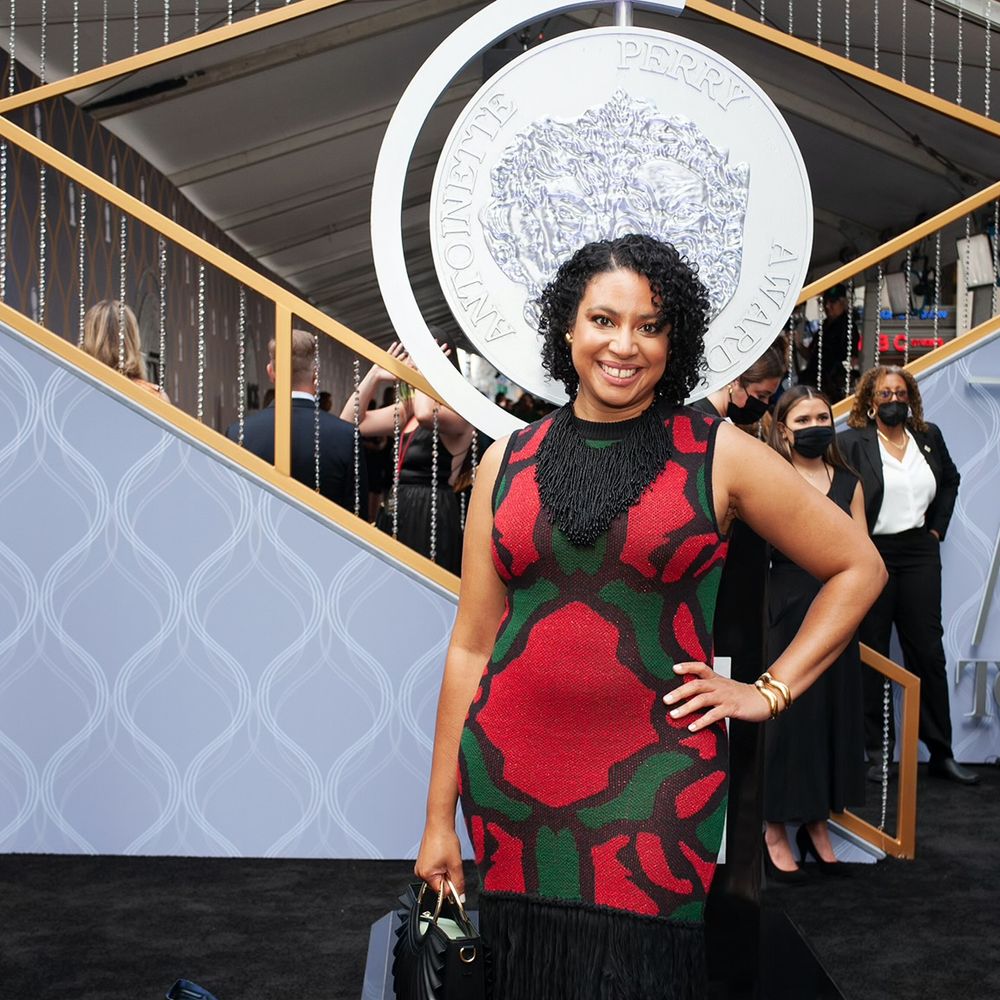 Tony Award Nomination
June 2012
Masi attended the Tony Awards as a Best Score nominee for her work as co-lyricist on the musical Paradise Square, with co-lyricist Nathan Tysen and composer Jason Howland. Leading lady Joaquina Kalukango stopped the show, performing with the cast just before her Best Leading Actress in a Musical win.
Kaplan Institute Fellowship
May 2022
Masi was honored to be named a 2021-22 Faculty Fellow at the Northwestern University Kaplan Institute for the Humanities, continuing her research on Black women, voice, and musicals. She gave a talk on her research with the Institute on May 11, 2022.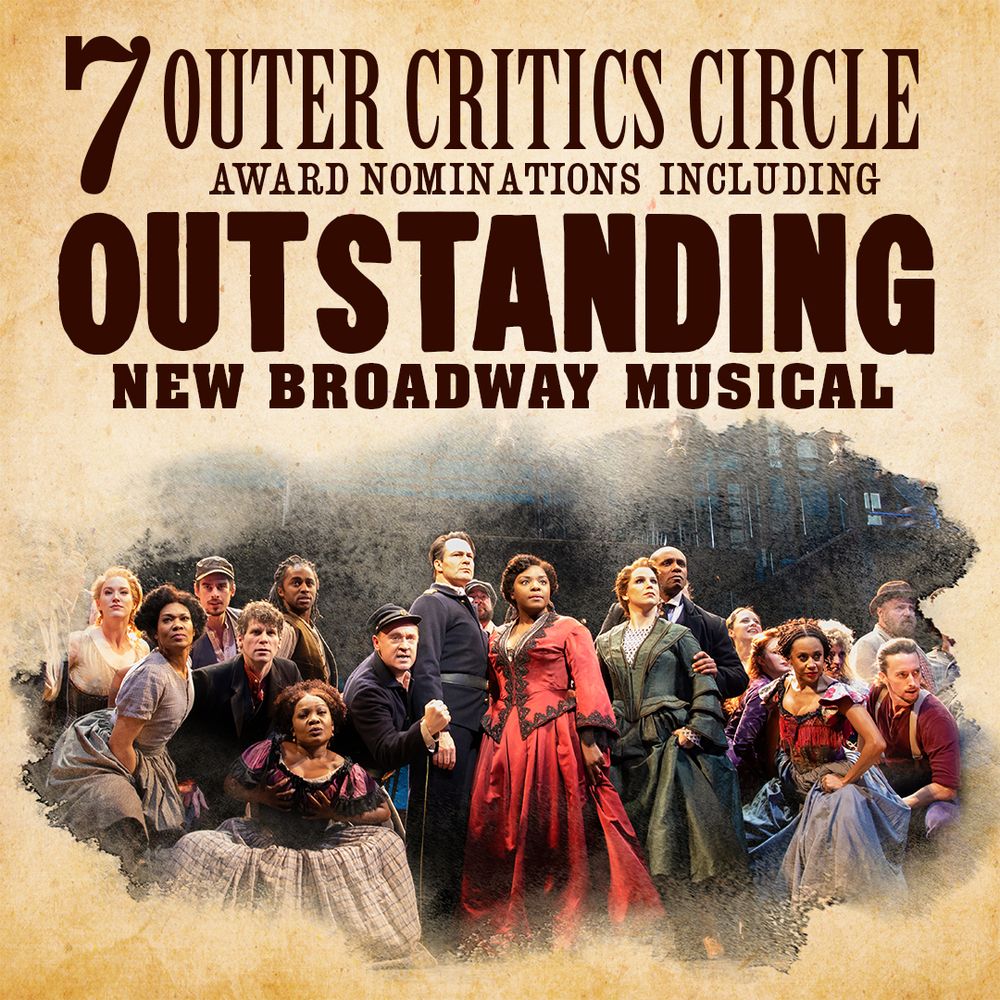 Outer Critics Circle Award Nomination
April 2022
Paradise Square was nominated for 7 Outer Critics Circle Awards, including Outstanding New Broadway Musical. Masi's work as a lyricist is recognized in the nomination for Outstanding Score.