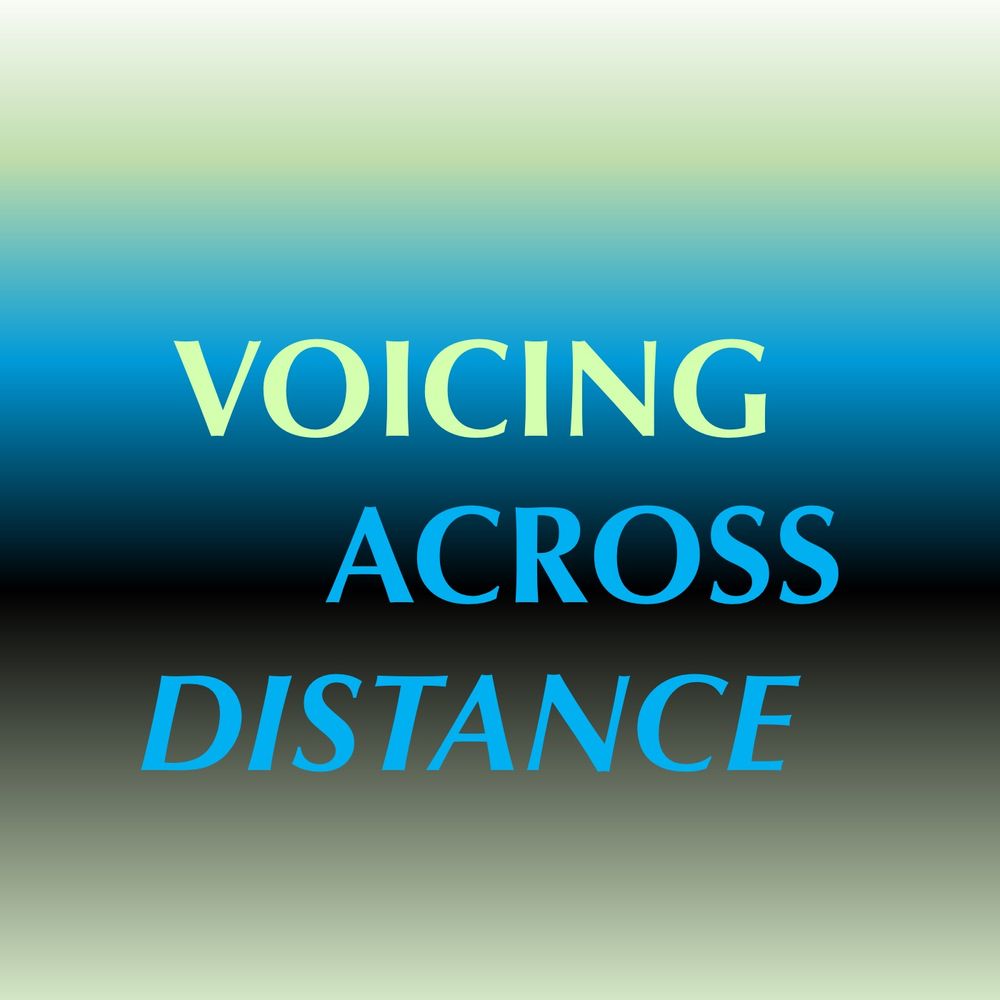 Voicing Across Distance is a pandemic-era podcast from Masi Asare on listening for voices and vocal sound in our historical moment, across social distance, bringing together voice scholars and practitioners.  Guests include:  Abigail Bengson, Stan Brown, Anne Harper Charity-Hudley, Andy Evan Cohen, Ryan Dohoney, Nina Sun Eidsheim, Julie Foh, Derrick Fox, Donatella Galella, Linda Gates, Brian Herrera, Elena Elías Krell, Joan La Barbara, Jonathan Hart Makwaia, Katherine Meizel, Jeremy Ryan Mossman, Shana L. Redmond, Diane Robinson, Dylan Robinson, Robert Sussuma, Neil Verma, and Katelyn Hale Wood. 
Each episode has 3 main parts: a reading from a theoretical text on voice; a reflection/ conversation with a scholar on voices in our time of Covid19; and a practical vocal exercise from an expert. (Additional transcripts coming soon.) Listen below. Also available on Spotify, Soundcloud, and Apple Podcasts.
Masi has also joined several other podcasts as a guest speaker, including Wheels Off with Rhett Miller (Episode 74), The Visceral Voice Podcast ("Voice of the Dramatist"), and Women of Marvel ("Ms. Marvel: The Stage Play!"). Her blog post about Voicing Across Distance is on the Theatre, Dance, and Performance Training journal blog here.
Listen to Voicing Across Distance episodes below (scroll down).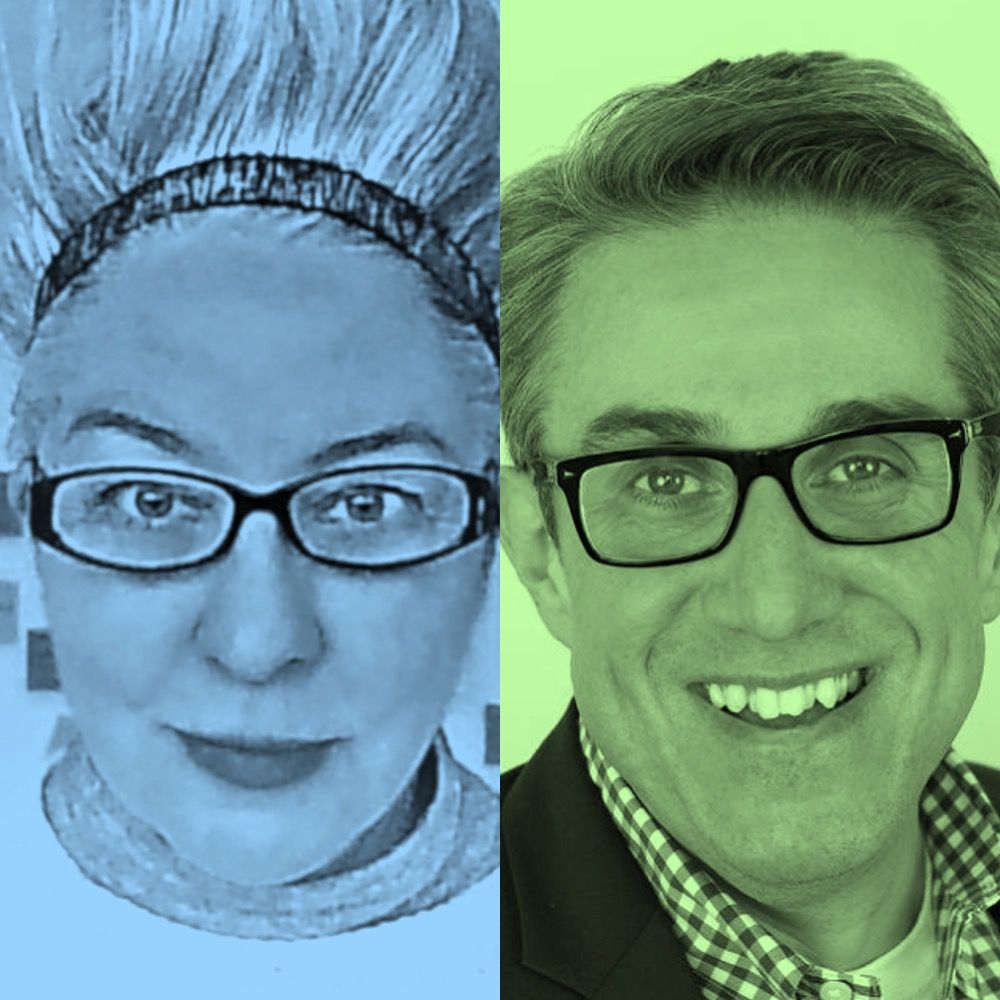 June 3, 2021
EPISODE 12:
Thinking Voice, the Vocal Flourish and Latinx Musicals, Gender-Affirming Vocal Expression

A brief reading from The Great Woman Singer: Gender and Voice in Puerto Rican Music by Licia Fiol-Matta; a conversation with Brian Herrera (Princeton) on the tensions of authenticity and form, West Side Story, and Latinx vocal performance in musicals; plus an invitation to embody voice in new and gender-affirming ways with Diane Robinson (Chicago Voice Center).
CUE TIMES (start of each section): 2:38 [reflection] // 7:42 [reading] // 15:04 [scholarly conversation] // 51:48 [vocal exercise]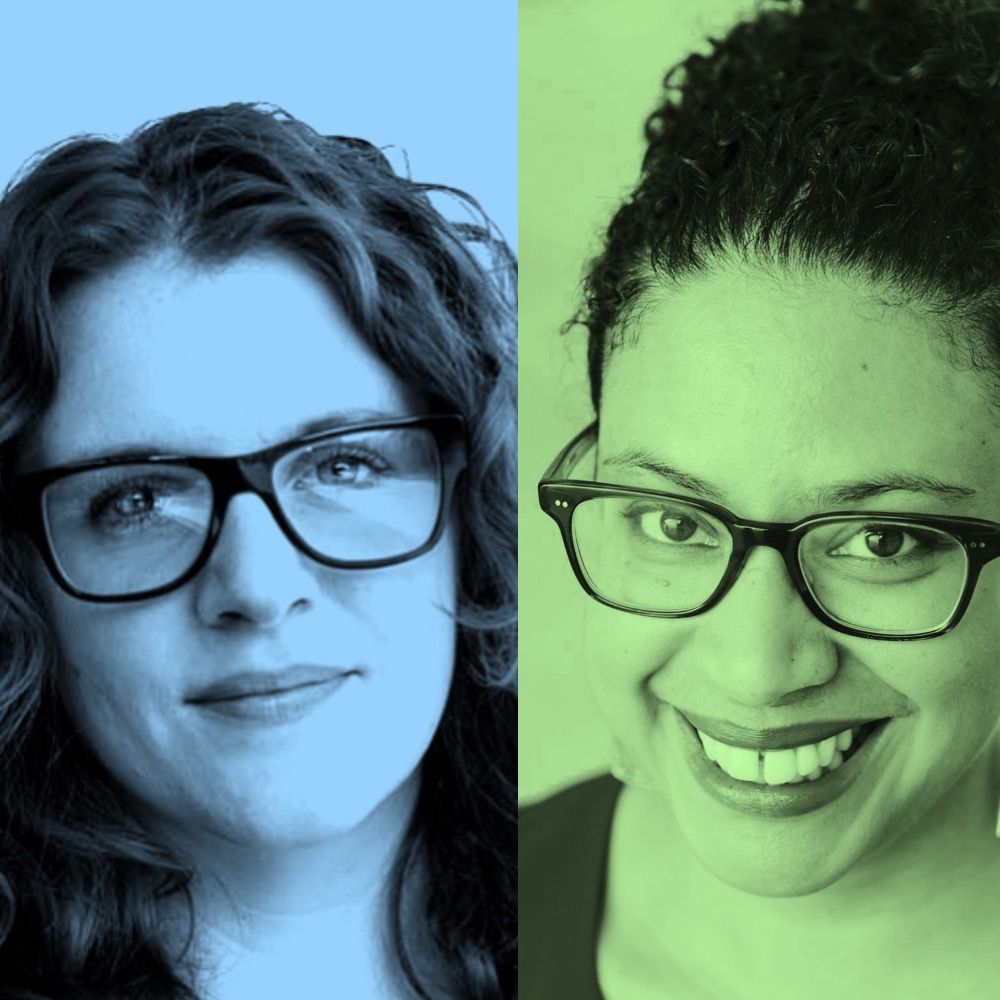 December 23, 2020
EPISODE 11:
Voice and the Infectious Beat, Sonic Intimacy, Silent Laugh
TRANSCRIPT: EPISODE 11

A brief reading from Infectious Rhythm: Metaphors of Contagion and the Spread of African Culture by Barbara Browning; a conversation with Katelyn Hale Wood (University of Virginia) on voice, race, and comedy, and sonic intimacy as queer time travel; plus a vocal exercise from host Masi Asare (Northwestern). 

CUE TIMES (start of each section): 3:52 [reading] // 15:30 [scholarly conversation] // 53:22 [vocal exercise]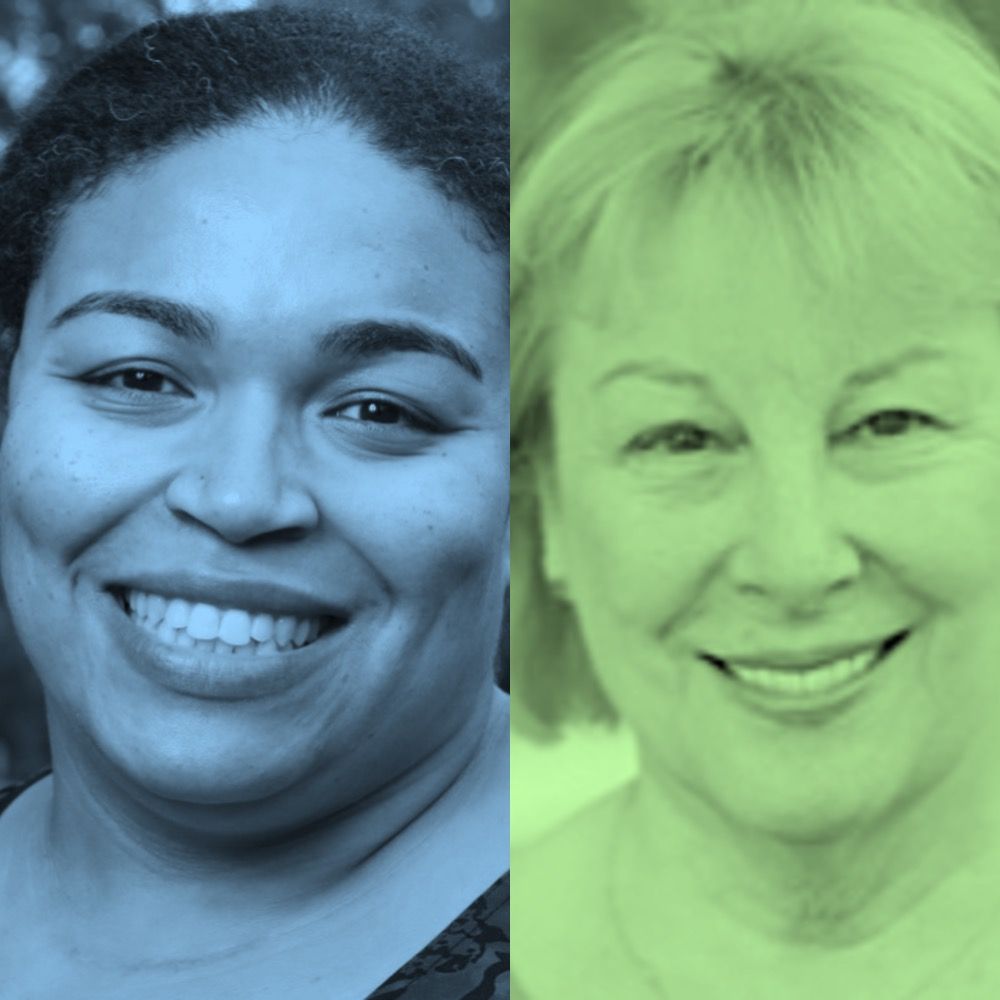 September 30, 2020
EPISODE 10:
Double-Conscious Song, Perceptions of the Black Voice, Poetic Text
A brief reading from The Souls of Black Folk by W.E.B. DuBois; a conversation with Anne Harper Charity-Hudley (University of California, Santa Barbara) on linguistic gatekeeping and a sociolinguistic perspective for the study of theatre and performance; plus an exercise and thoughts on Covid-era vocal practice from Linda Gates (Northwestern). 
CUE TIMES (start of each section): 1:20 [reading] // 8:10 [scholarly conversation] // 44:21 [practical conversation]